---
Our Cause
You search the web, we donate to dog shelters to save lives. Puppynes is an alternative search engine, which keeps your privacy while donating from its profits to dog shelters.
Donate to dog shelters
Dogs provide companionship. They can be a comfort, they help and assist us, and provide unconditional love. We donate from our profits to save as many as we can.
Read below HOW IT WORKS 👇🏽
Find them a home
Dog shelters could always use additional funding and staff. With your searches, through our website, extension, and App (soon to arrive!), we aim to provide better chances to sheltered puppies and dogs, to stay healthy and find a home.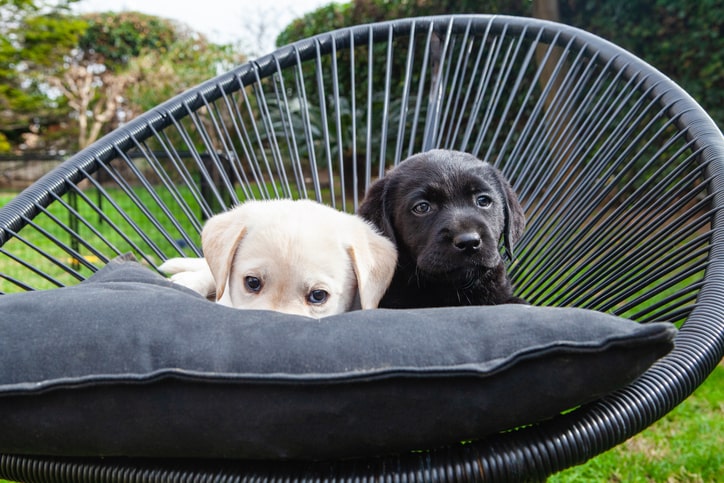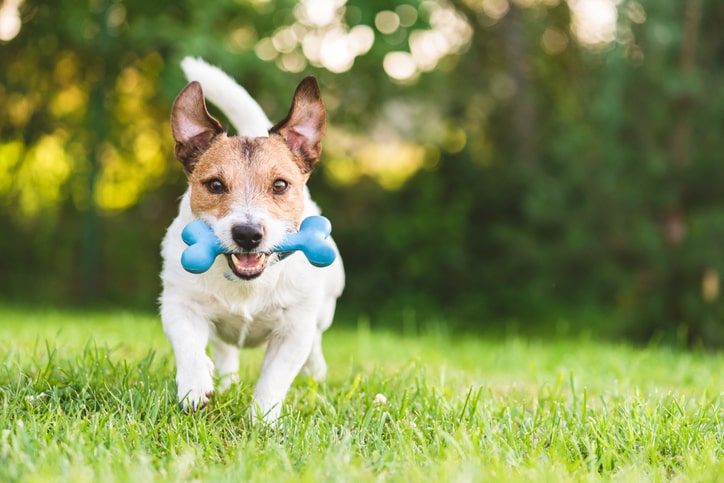 Make us your default search engine
Every click counts! From your searches we will be able to fund dog shelters, and save lives. With your searches, we can make this happen!
Add Puppynes to Chrome
How it works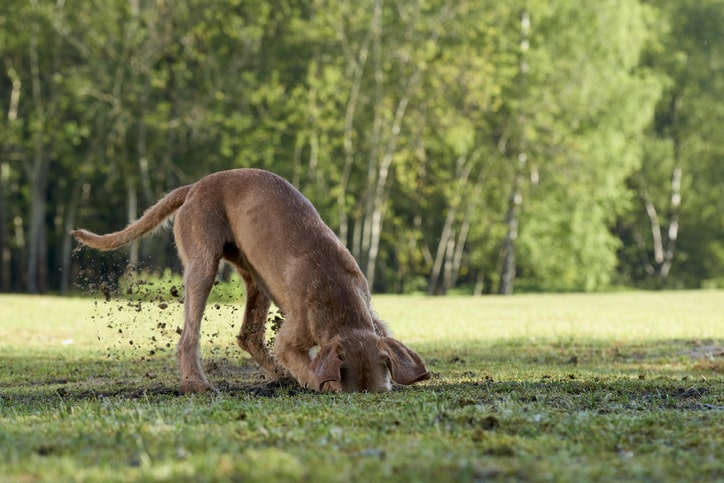 Search
You search like in any other search engine. We send your query to the search engine, and the results are displayed - unchanged - in your browser or app. Your privacy matters to us, and we do not keep any private information.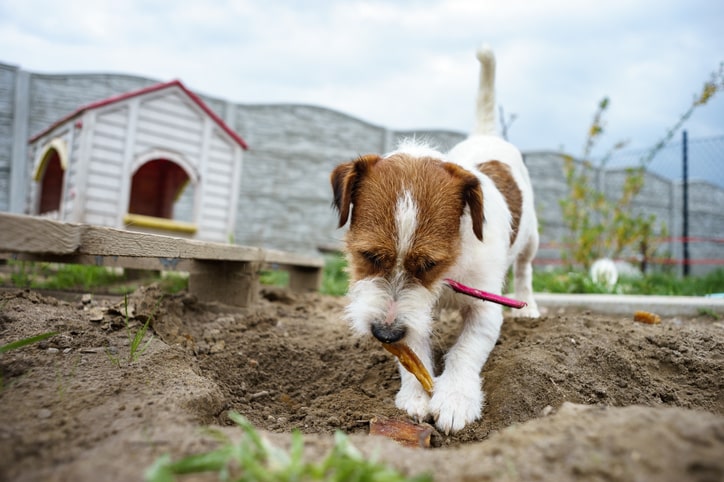 Find
Search results sometimes include ads. If you click on an ad, which the search engine presents to you, a percentage of the revenue collected by the search engine reaches our account.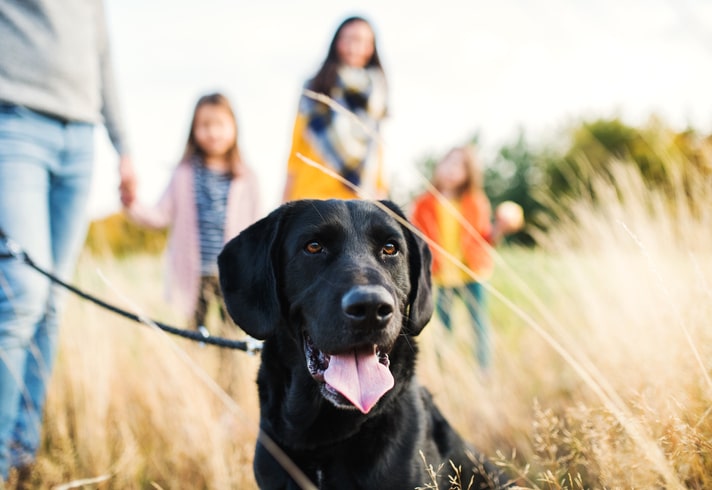 New home
From our profits, we donate to dog shelters, so they can feed and take care of their puppies and dogs, until they are hopefully adopted.
Meet Our Team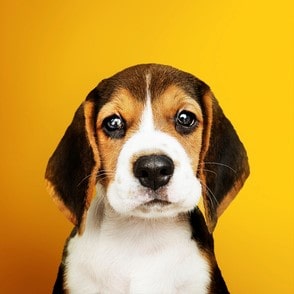 Iris Schreiber
CEO
Loves chasing parking cars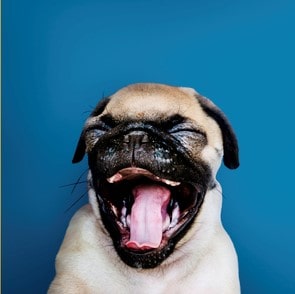 Talya Koinkovsky
Co-Founder
Hates the postman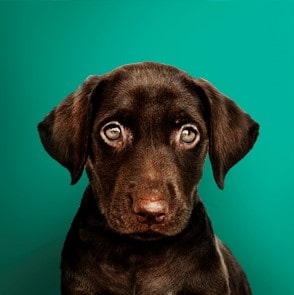 Dina FIshkin
Product Manager
Hides all the slippers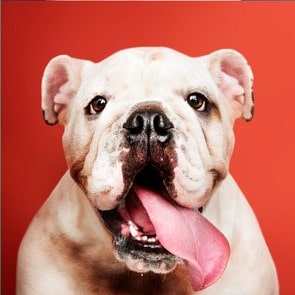 Yoav Lavi
Support
Loves licking your face
Woof Woof, Donation with a Proof🐶
To whom we donate?
Send us an Email
We are still in Beta, and will be happy to hear what you think!
10 Aba Even Blvd, Herzliya zip 4672528, Israel